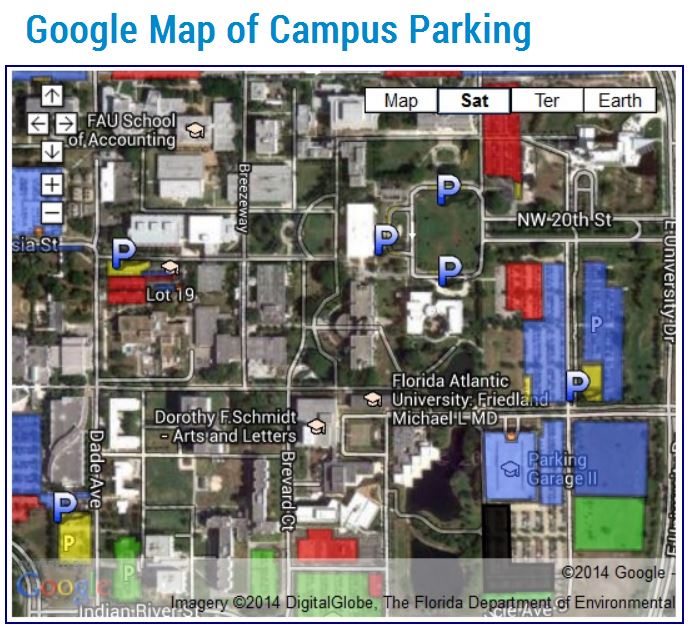 The 1st floor of Garage 1 (including the ramp to the second floor), and Volusia St. will be reserved for an event on Nov. 5th & 6th.
Please be sure to take a moment to look at the parking map and have a back up lot in mind especially if you will be arriving on campus after 10:30 on Thursday.
We apologize in advance for any inconvenience.