As in previous summers, I took the opportunity to deepen my research on the threats and challenges facing our country's national security interests and to engage in intellectual exchanges with analysts and advisors, including members of the Trump administration. As part of my efforts, I penned four articles in The National Interest dealing with important national security matters. All articles are available on my Osher Lifelong Learning Institute at FAU, Jupiter instructor's webpage and on my own website www.robertrabil.com.
In the first article, "The Syrian Crisis Has Evolved into an International Power Struggle," I argued that the prospect of an accidental military confrontation with Russia and its allies in Syria has never been greater. Therefore, it behooves Washington to base its policy on Syria on its national security interests and to cooperate with Russia towards a political solution.
In the second article, "Does Donald Trump Know He's Helping Saudi Arabia Ruin Yemen," I argued that President Trump needs to rethink his decision to support Saudi Arabia's role in Yemen and to adopt policies grounded in a sober understanding of Middle East history, politics and dynamics.
In the third article "How Muslim Extremists Exploit European Liberalism," I wrote about the evolution of Islam and Islamism in Europe and argued that Islamism and Salafism have become part of Europe's Muslim landscape, affecting its hues and shape.
In my fourth article, "The Coming Gulf War: Qatar vs. Everyone," I argued that Washington should not be surprised by more foreign intervention in the Gulf, and for the Saudi spat to escalate into another conflict. I also contended that Washington should seize the opportunity to pressure both countries to stop supporting Islamism and Salafism.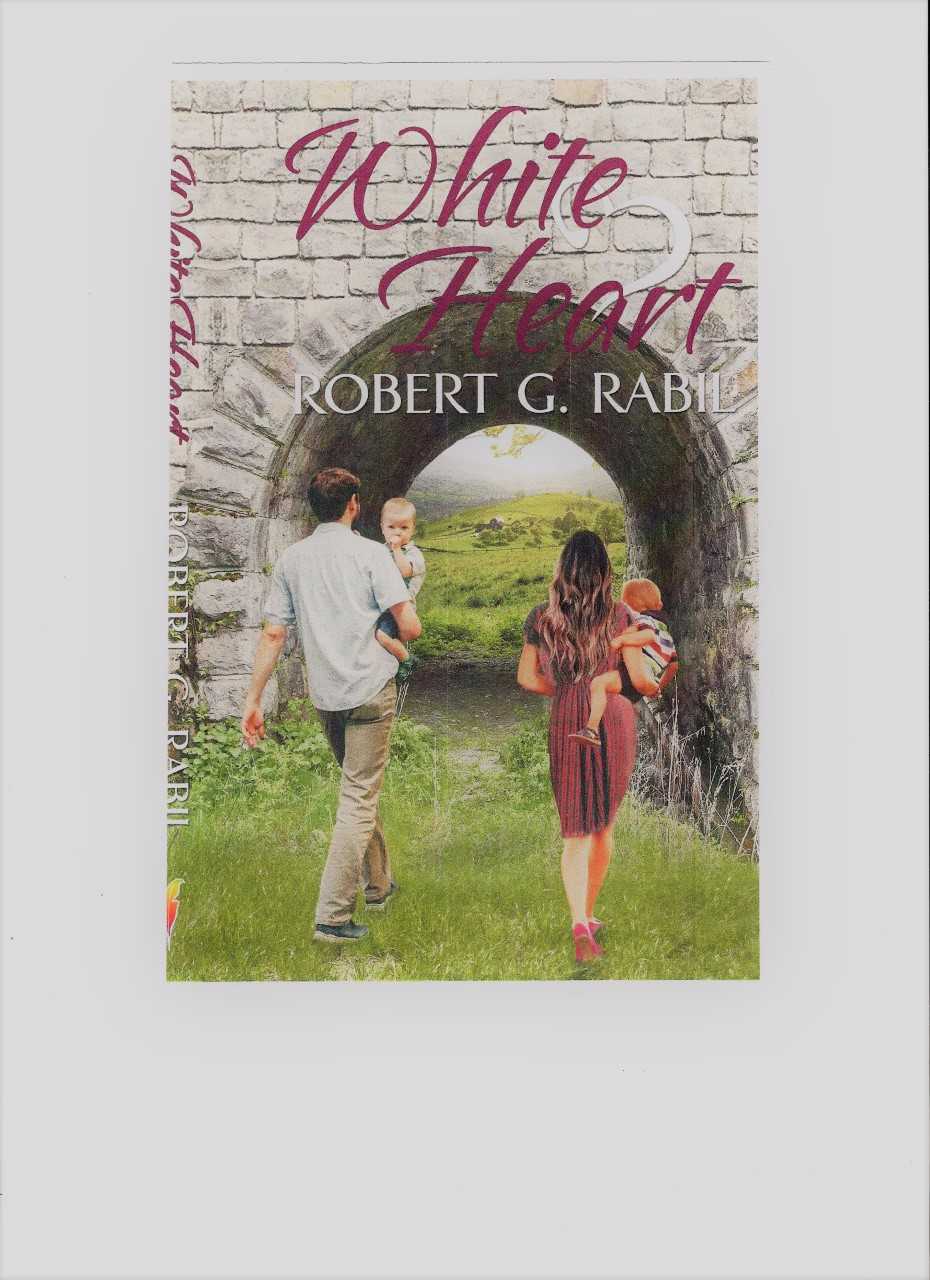 No less significant, I penned the last words of my forthcoming book White Heart. White Heart offers a multi-faceted yet distinctive story about questioning evil and cherishing good, based on the author's reflections on mankind's fallacies. Expressed in allegorical and anecdotal forms, White Heart weaves a tapestry of fictional stories, whose threads are inspired by true events.
I impatiently look forward to seeing all of you at my lectures and classes this fall at Osher LLI Jupiter.
Yours,
Robert G. Rabil
To register for Dr. Rabil's eight-week course, U.S. National Security, click here.
Mondays, October 16, 23, 30; November 6, 13, 20, 27; December 4, 2017
9:45-11:15 AM
To register for the last four weeks of Dr. Rabil's, U.S. National Security, click here.
To register for Dr. Rabil's one-time lecture, China and the Middle East: Displacing American Preeminence?, click here.
Thursday, November 30, 2017
9:30-11AM
To register for Dr. Rabil's one-time lecture, Countering the Iranian Threat: The Azerbaijani-Israeli Alliance in Israel's Overall Strategy, click here.
Thursday, December 14, 2017
9:30-11AM